OTA measurements are the norm for 5G, and they require new T&M solutions throughout the value chain.
FRESH Takes Bioprinting to the Next Level
The pandemic gave automation a significant boost. Companies sought automation technology to overcome social distancing and worker shortages.
Get Rid of Your Passwords
Public-key-infrastructure authentication is a safe and seamless tool for cyber protection.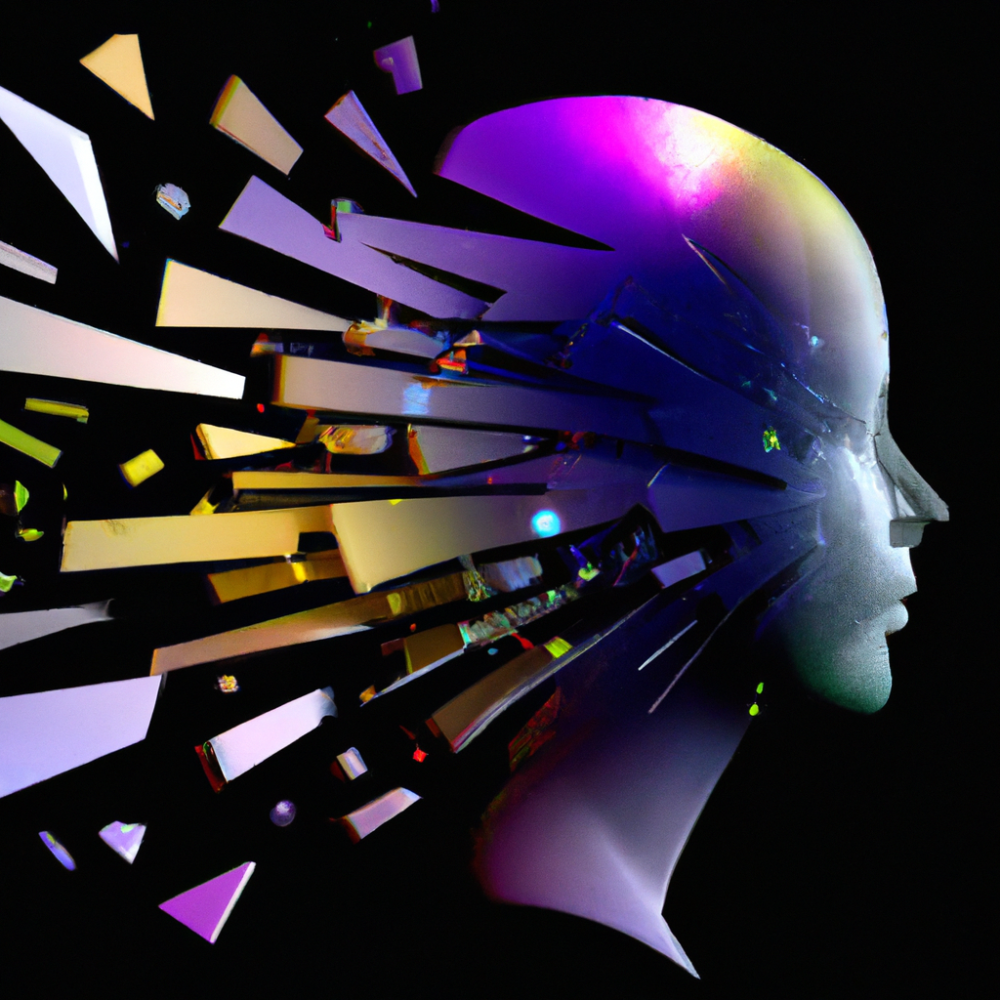 23 julio, 2023
ChatGPT: Una Experiencia Web Asombrosa En el mundo de la inteligencia artificial, ChatGPT se alza como una herramienta revolucionaria. Este...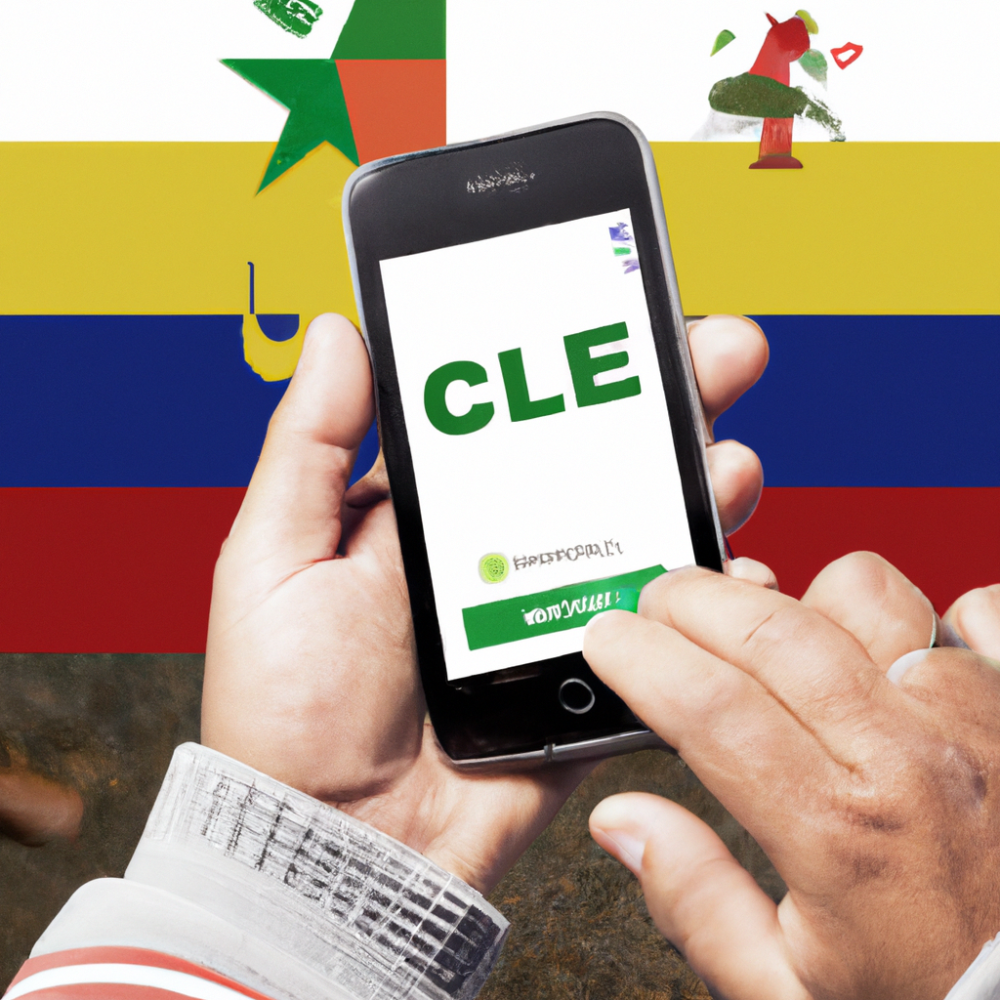 23 julio, 2023
Toda campaña política tiene sus propios tipos y características, que definen su enfoque, estrategias y objetivos. Con una variedad de...